Do you believe you were mis-sold your pension investment by InvestUS? If so, you may be eligible for compensation. Find out if you were mis-sold and what exactly you can do about it on this page.
What was the InvestUS property investment?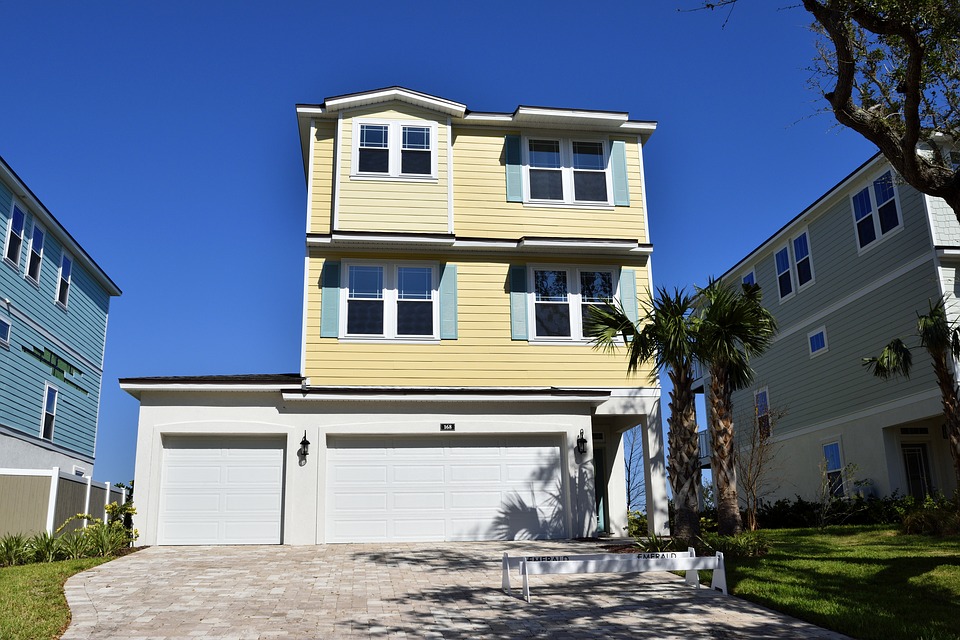 InvestUS claimed investors could see returns of up to 15% in just 3 years by investing in property across the USA including Florida and Chicago. Eventually, the work was delayed and incomplete, which led to a delay in profits for any investors.
As a result of the high fees earned from SIPPs investments like the InvestUS scheme, many advisers convinced pension savers like you to switch to SIPPs just to gain additional commission. Even more alarmingly, many advisers convinced investors to invest their savings overseas investments like InvestUS which have subsequently dissolved.
But don't worry, If you invested your hard-earned money into InvestUS property like many others, you might be eligible for compensation.
How do I know if I was mis-sold my InvestUS compensation claim?
There are many common signs you might have been mis-sold, from not being given the full information about your investment to not having the option to shop around beforehand. Many InvestUS investors reported many signs of a mis-sold investment. Take a look at our handy guide to discover what counts as financial mis-selling.
Contact us today to get started with your InvestUS claim
If you believe you were mis-sold your InvestUS investment, or you'd like some more information, our professional team can help. We've helped thousands of others like you claim back what's rightfully theirs over the years, and we'll keep you updated every step of the way.
Fill out our SIPPs claims form or call us directly on 0161 968 0786 to get started with your InvestUS claim.
How does the claims process work?
We're with you every step of the way when making your claim. After you fill out a SIPPs claims form, we'll send you a pack to fill in and return to us. After this, we can get started with your claim right away. We'll put forward your case to carefully explain how you have been mis-sold.
If InvestUS does not uphold your complaint, we can then take your case to the Financial Ombudsman. The Financial Ombudsman finds in favour of two-thirds of SIPP cases, so there is a good chance you will be successful – especially with expert representation from our team.